Close this window

Name: Roxane Gerry Location: Maine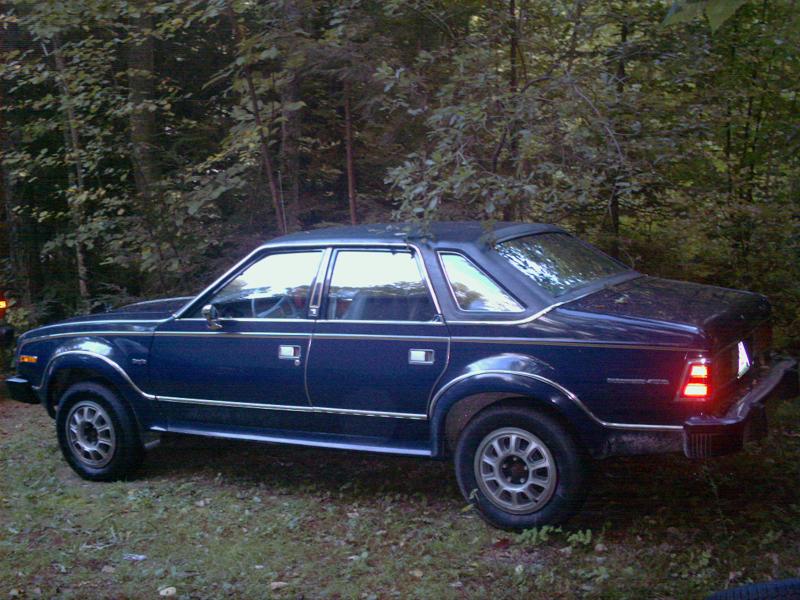 Details:
This is a 1980 AMC Eagle (Emma).  We replaced the right front 
rocker panel.  Recently, the 1980 AMC Eagle took 3rd place in the 
Windham Athletic Booster Car Show in the '80s division.  Thank you 
for helping me get the rocker panel.